Product Review Contest!!
Posted by Shelley on 11th Dec 2019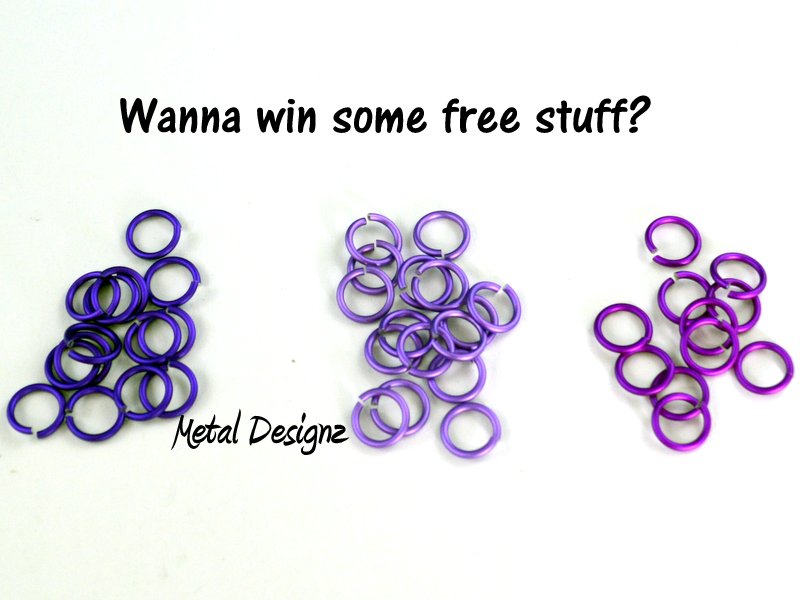 The Product Review feature on our website is to help people have a better idea of our products and what they can expect when ordering from us. I would LOVE to see MORE reviews on our website - but I need YOUR help!! So we are going to do a contest for the REST of December -- You have until Dec 31st to add product reviews... but PLEASE leave your name on them, because we are going to draw names from everyone who does a review and give away prizes!! The more reviews you post - the more entries you get!!
We will give away a few various prize packs - including Rings, Pliers and Store Credit!!! So please help us out and review your favourite items on our website!! We are looking for your honest opinion of what you buy most from us and why!